Hey,
I received an email from the 2013 All Indie Music Awards organizers that said I've been nominated for a few different categories. In order to know which category I will possibly win, I need your votes. I was nominated this year and didn't win in February, but I know I got some great attention in Los Angeles, California where the award show took place in Hollywood.
I'd really like to win this year with my new song "I Want That", but it will be up to the judges panel to decide. But the judges won't even consider my song if my fans haven't voted for me a lot.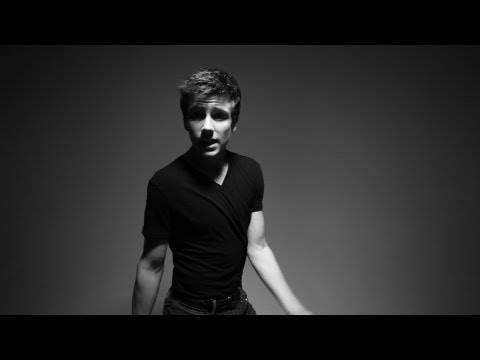 So please tell your friends and family to click on each of these categories, find my name, and vote. It would be awesome if I could win.
Remember, vote for all three. Thank you for your amazing support and I hope to talk to you soon!
"I Want That" - Spencer Kane
Vote for "Best Music Video"
Vote for "Best Pop Artist"
Vote for "Best R&B Artist"